Things to experience in Xanadu (Kopie)
We assist our guests in arranging any activity on the beautiful island of Zanzibar.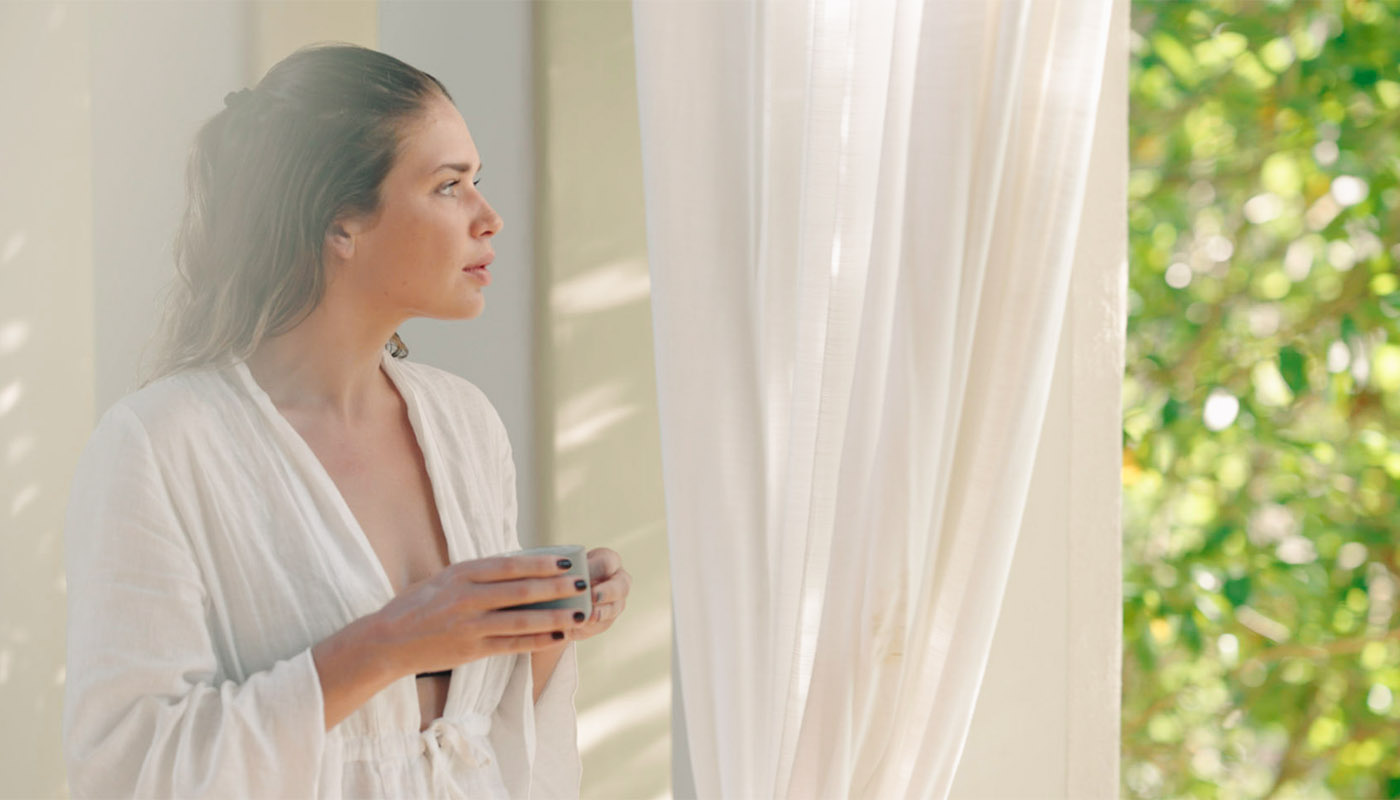 Good morning sunshine
Xanadu is located on the east coast of Zanzibar, making it ideal to truly experience the sunrise and start of the new day. With your favorite early morning beverage at hand of course.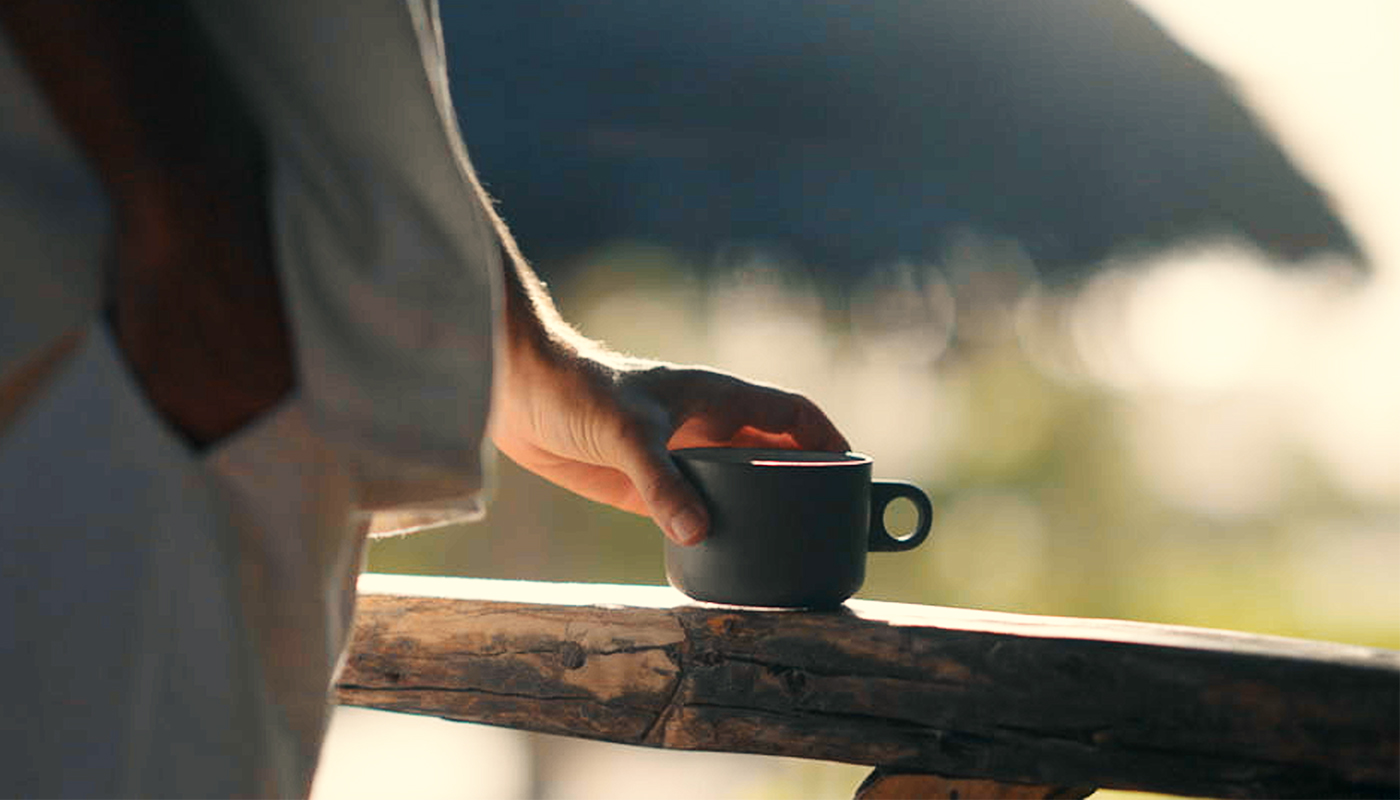 Enjoy a healthy breakfast
Your private butler will setup breakfast at the location of your choice albeit the beach, yoga deck, restaurant or villa for you to enjoy at leisure.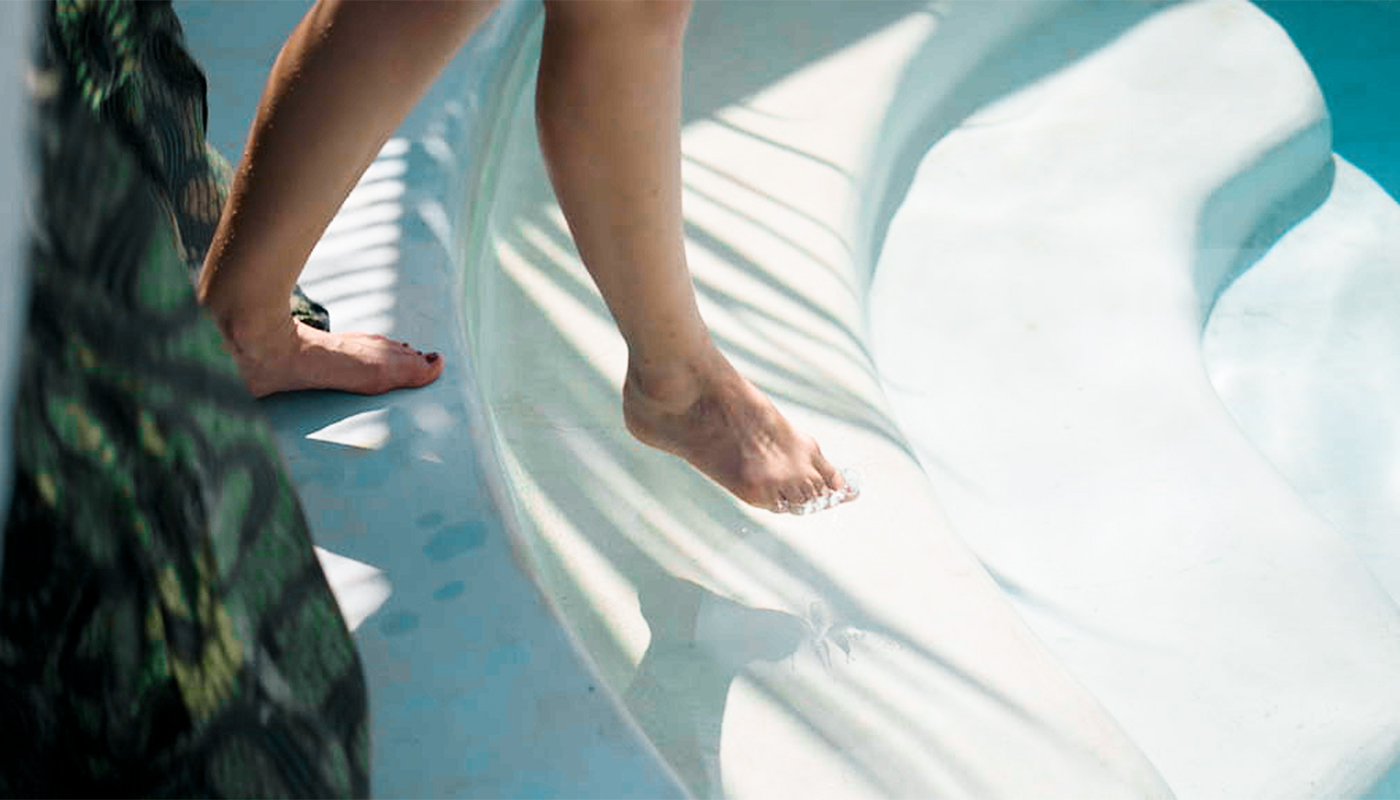 Take a step into your private pool
Each Villa at Xanadu has at least one private plunge pool for you to enjoy. The pools are unheated and ideal to cool off and feel refreshed from the African heat just 6 degrees South of the equator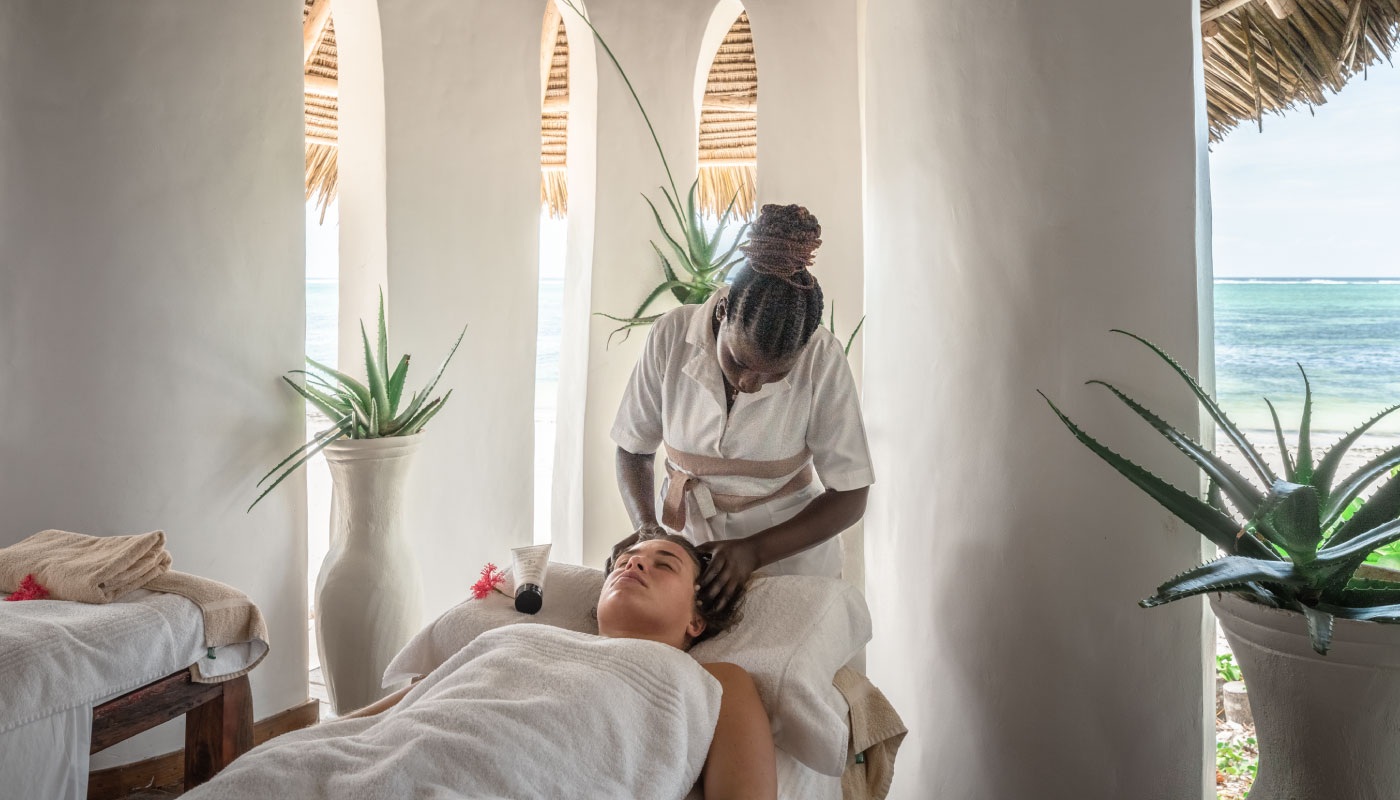 How about a spa treatment?
Nurture your body and all senses in our Kiota Spa. Located right on the beach you are welcome to choose to have your spa experience in the couples treatment room or on the private balcony overlooking the Indian Ocean.
Time for you and your loved ones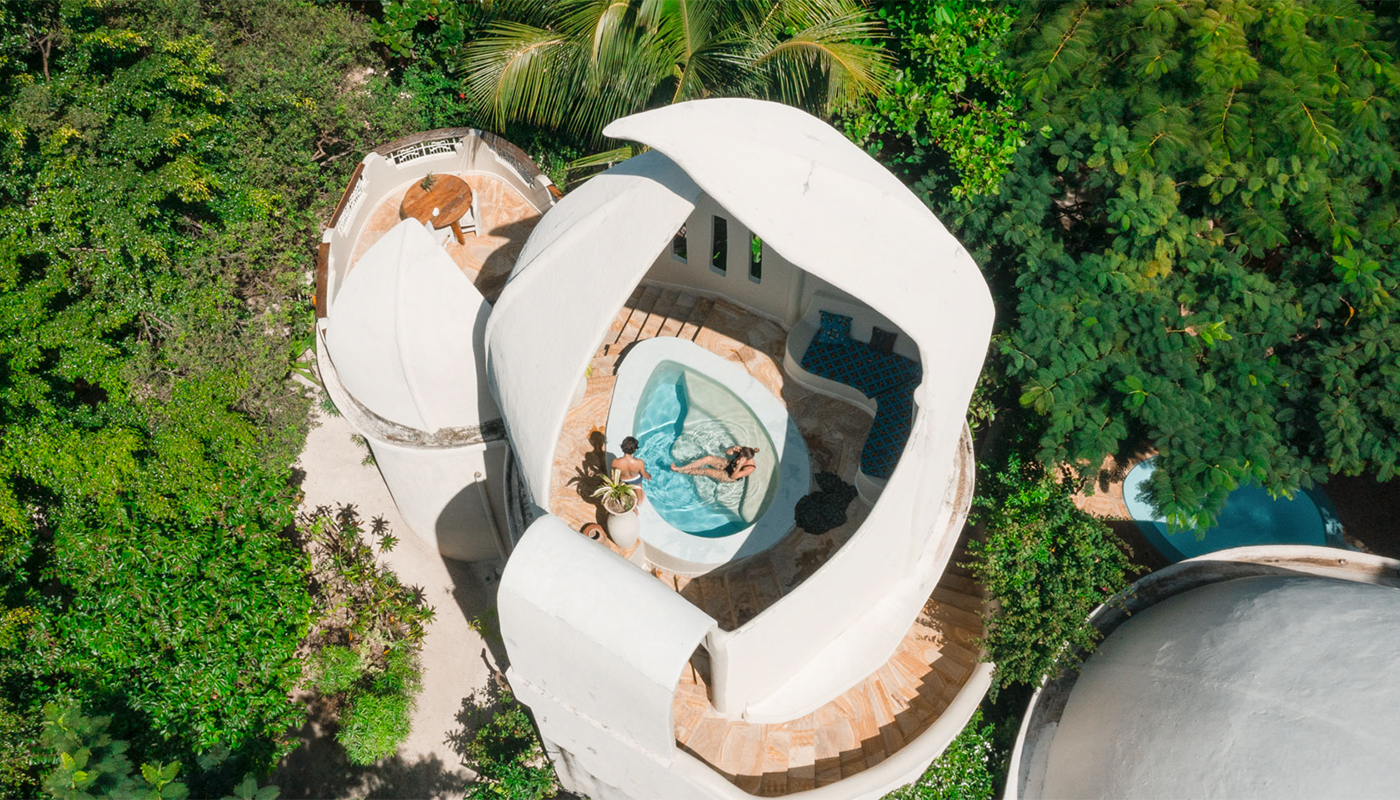 Relax in your own private space
Make yourself at home in your space. Your selected villa is reserved for your private use only and ideal to relax and unwind. Our beach lounging areas are spaced out to ensure optimal sun, shade and proximity to other guests and the same for all our dining spots. Now you can breath.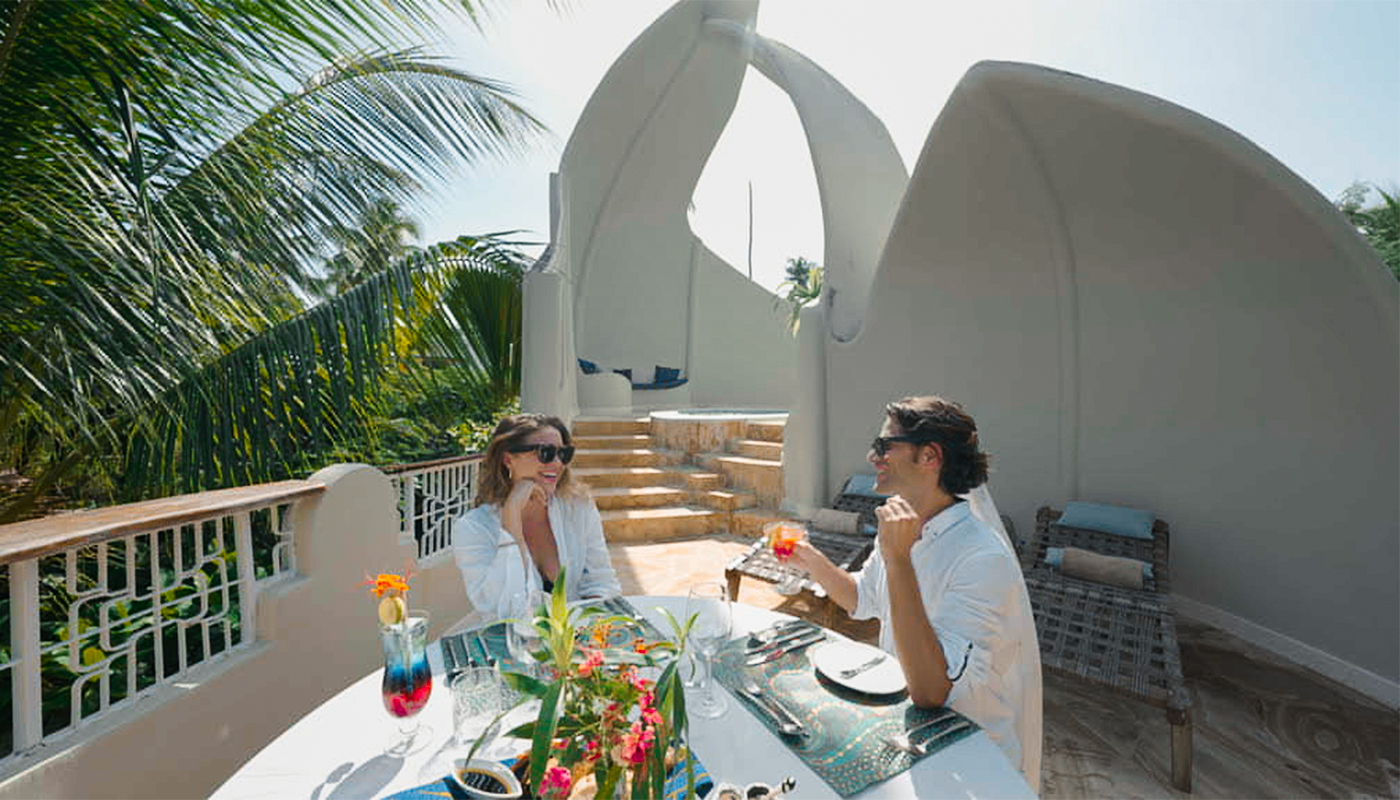 How about a roof top lunch?
Our Kimwondo Villa with the signature rooftop pool has the ideal lunch or dinner spot next to the pool. From hear you can look over our lush gardens towards the turquoise waters. Should you be staying in one of the other villas and Kimwondo Villa is available you are welcome to enjoy a meal at the famous Xanadu arches.
Experience the fusion of African and Arabian culture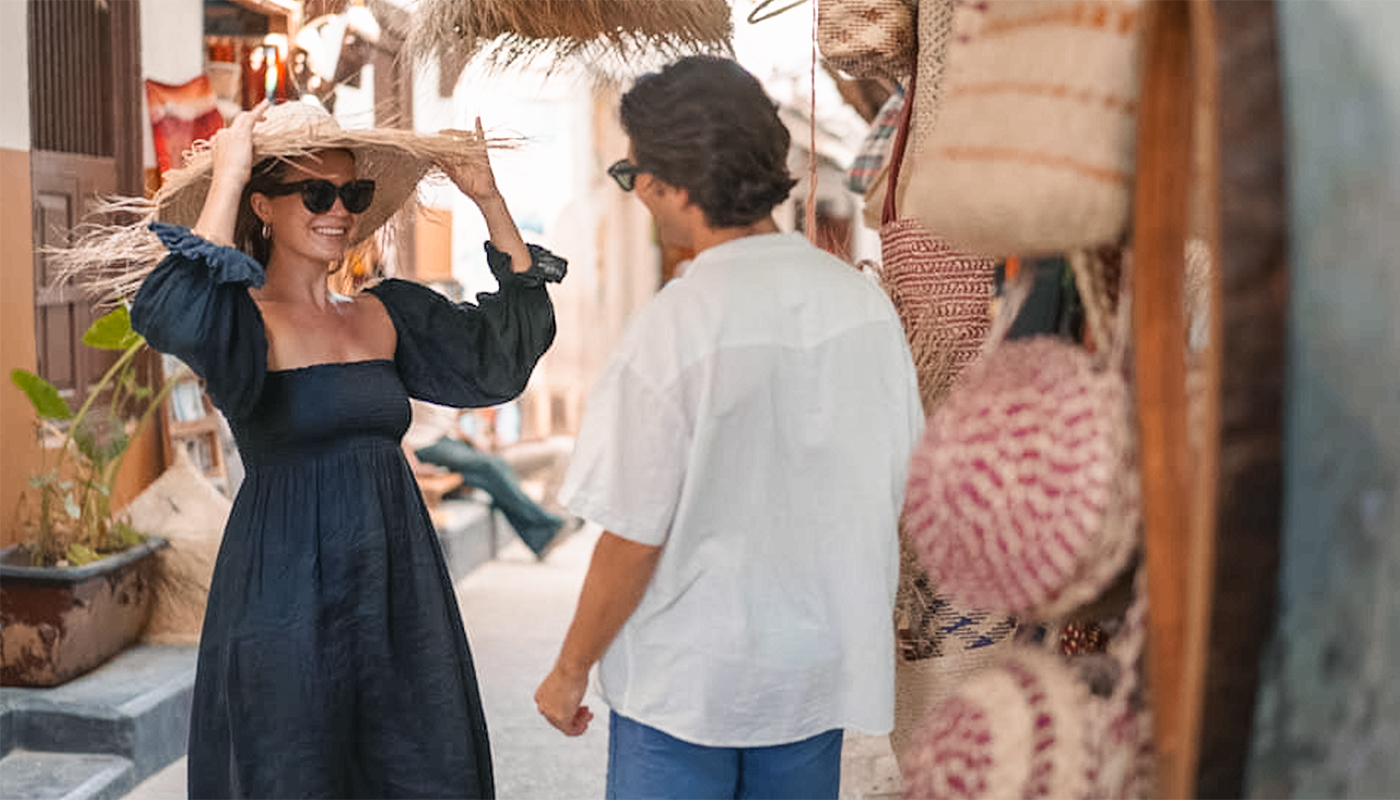 Fall in love spontaneously with a classy souvenir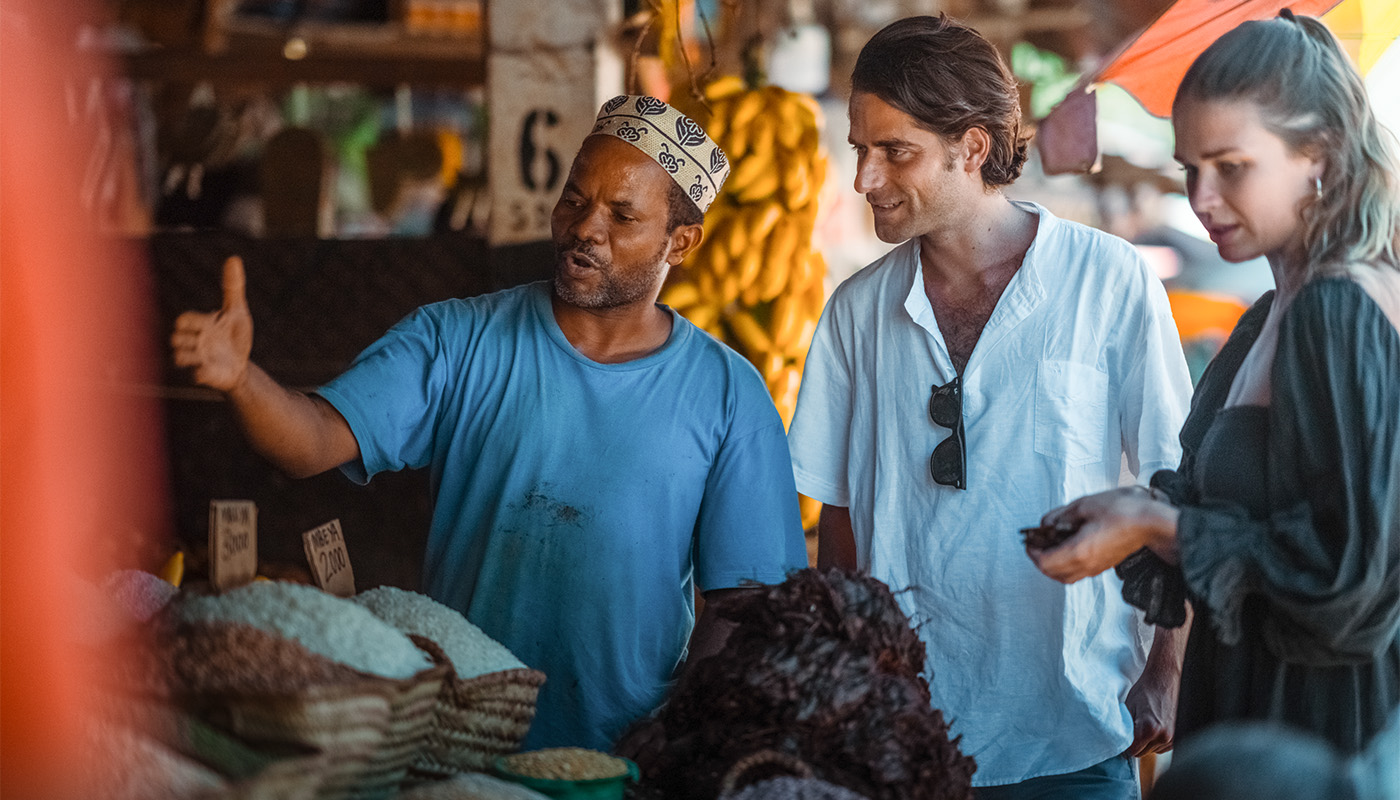 Visit Stone Town and experience the friendly Zanzibar culture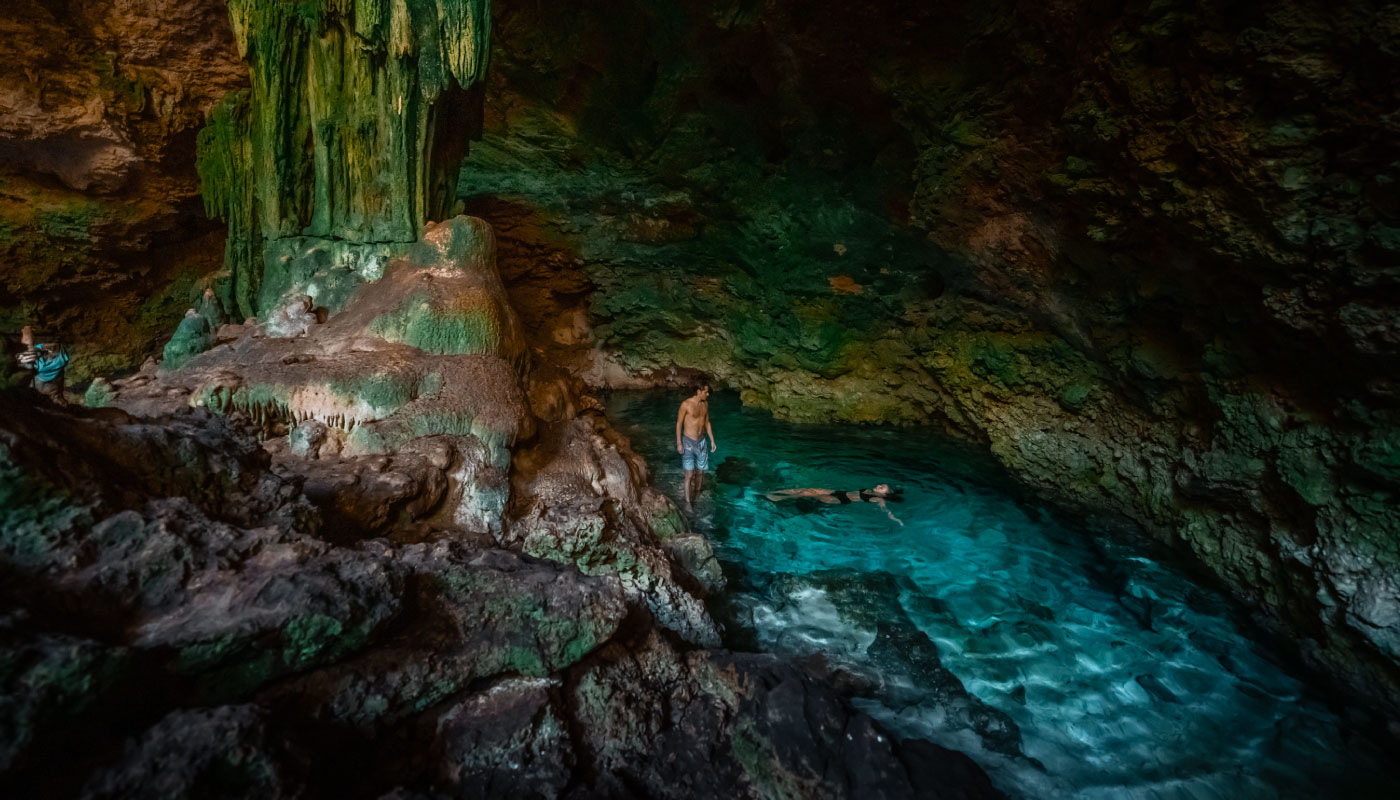 Only you and the otherworldly atmosphere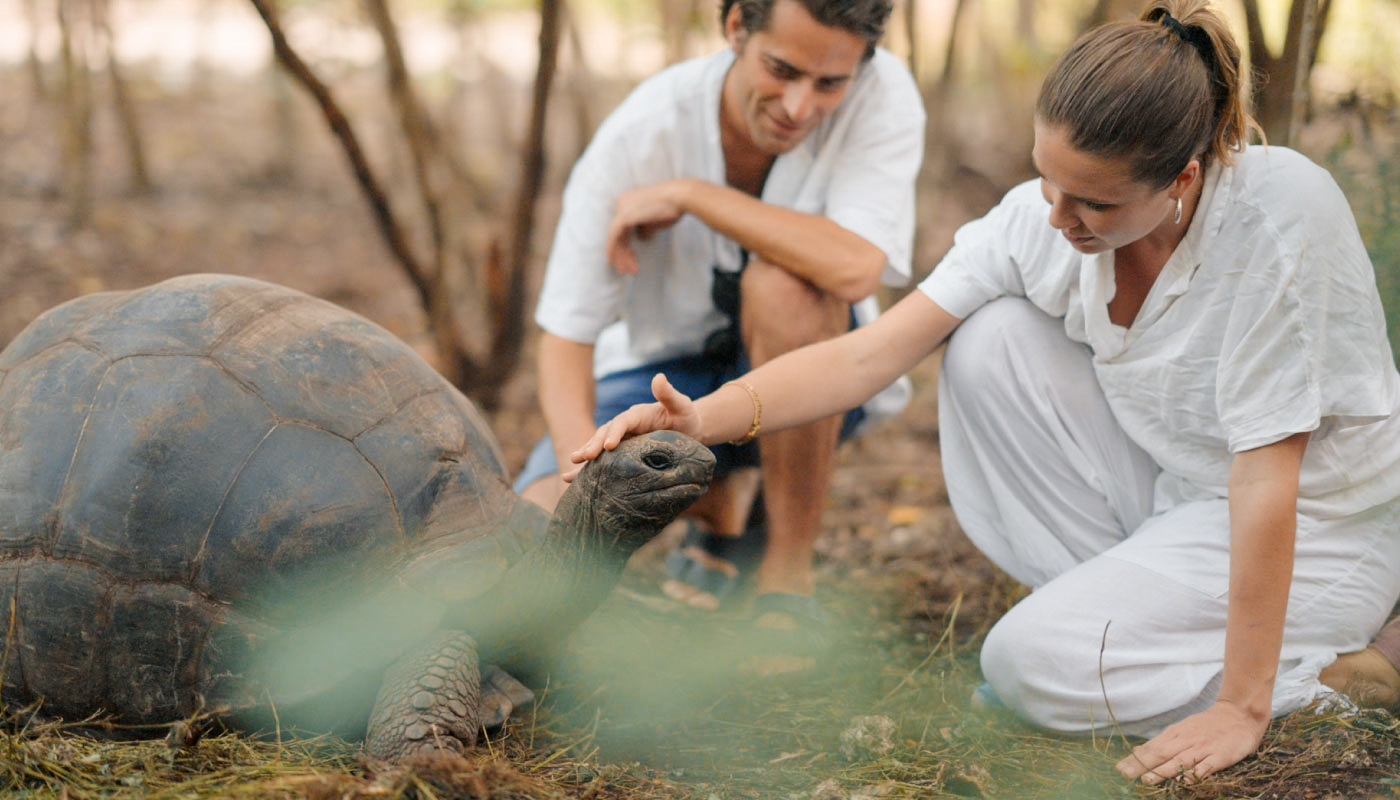 Meet and greet with the Zanzibar turtles
Immerse yourself in fascinating stories as time stands still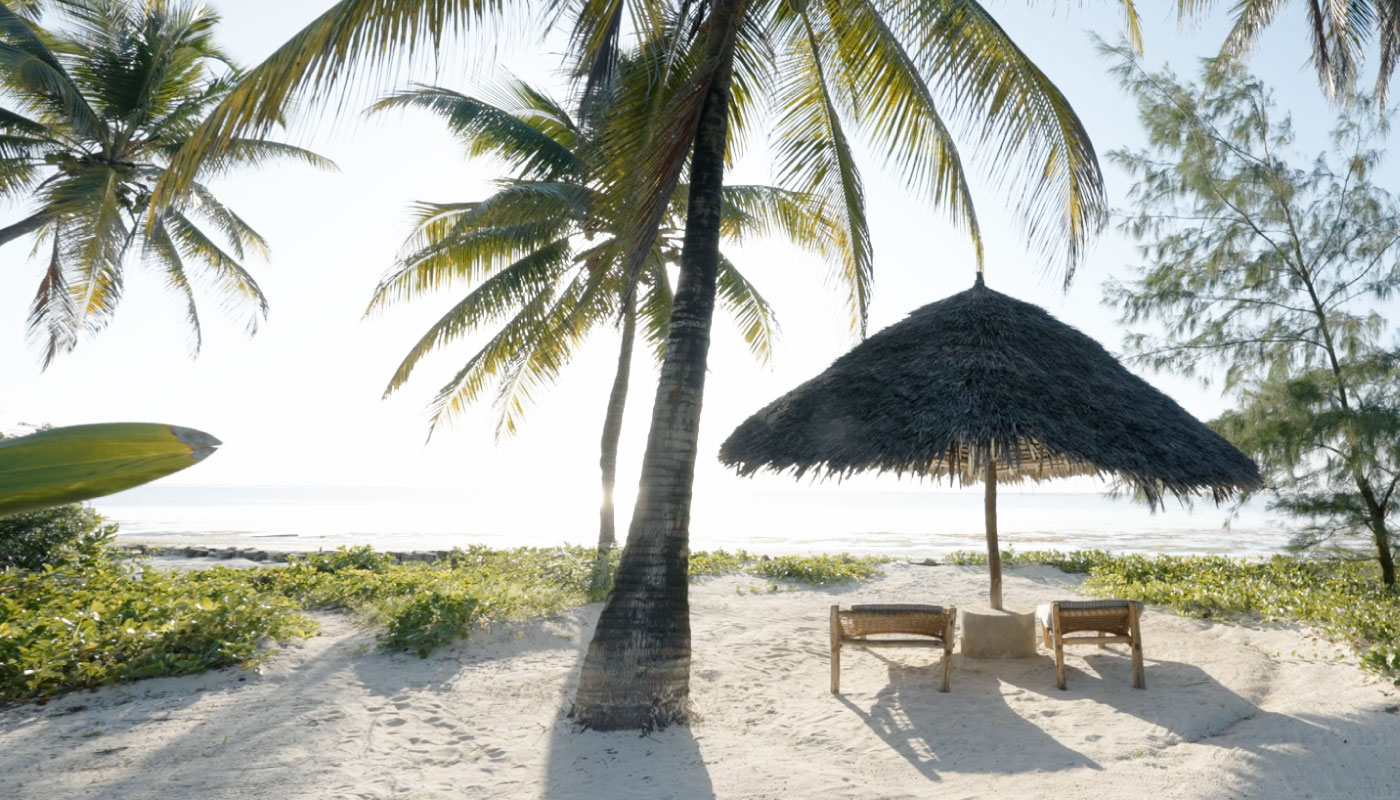 Sunbathing on the white beaches of Zanzibar
Vitamin Sea and D are in ample supply on Zanzibar, thanks to the warm Indian ocean and sunny days. Our beach lounging areas caters for both and our recommendation is to enjoy it with your favorite beverage or fresh coconut. Or both of course.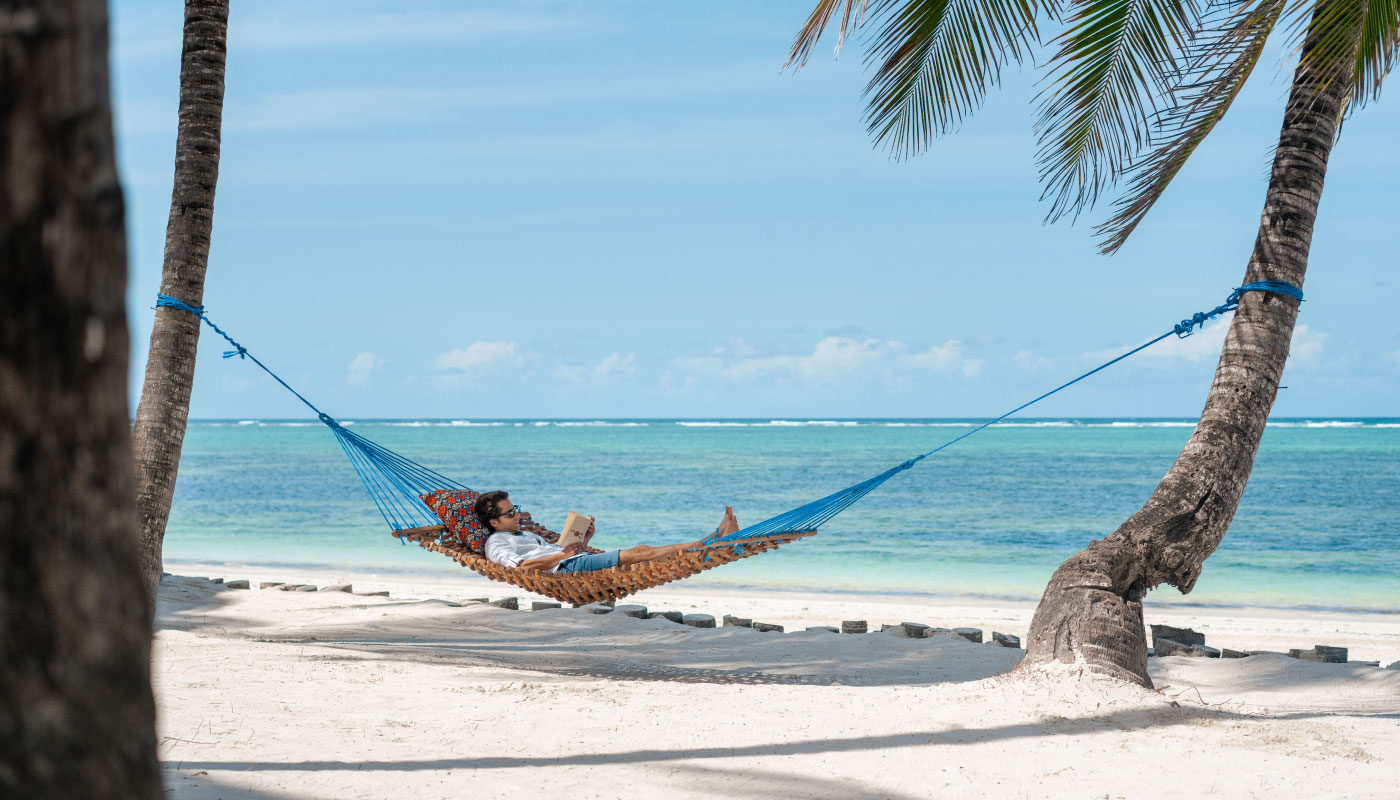 Take a good book with you
Fascinating stories are yours to tell and to read about. Supplement the stories you read by helping yourself to a book from your villa and share a story by leaving a book for the next guest.
The perfect day draws to a close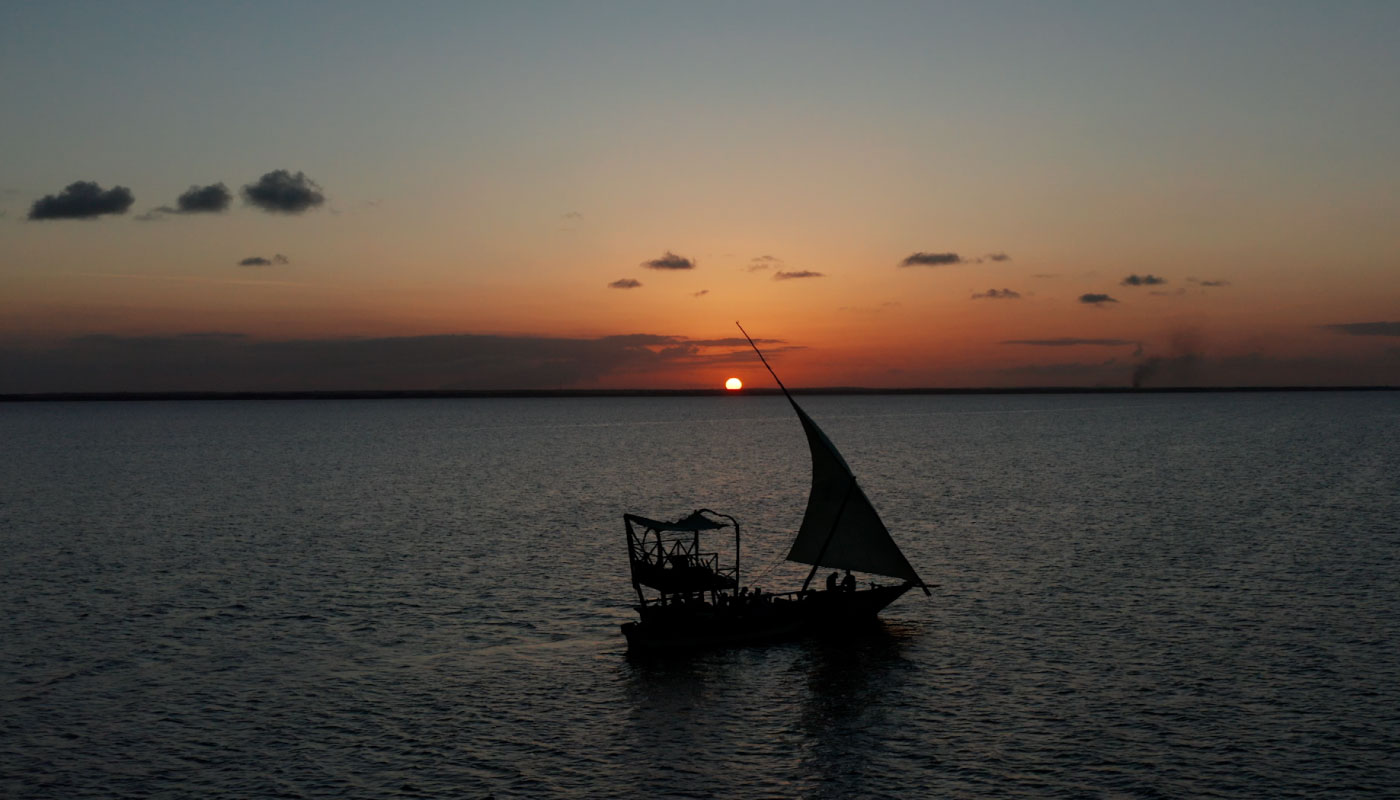 Enjoy an exclusive sunset sail cruise around Michamvi Bay
Our traditional Zanzibari Dhow boat is called Free Spirit with good reason. Enjoy a cruise in the sunset hot spot of the east coast. See the Mangroves, swim, snorkel or sail with a free spirit while your butler ensures that delicacies are served and drinks are topped up.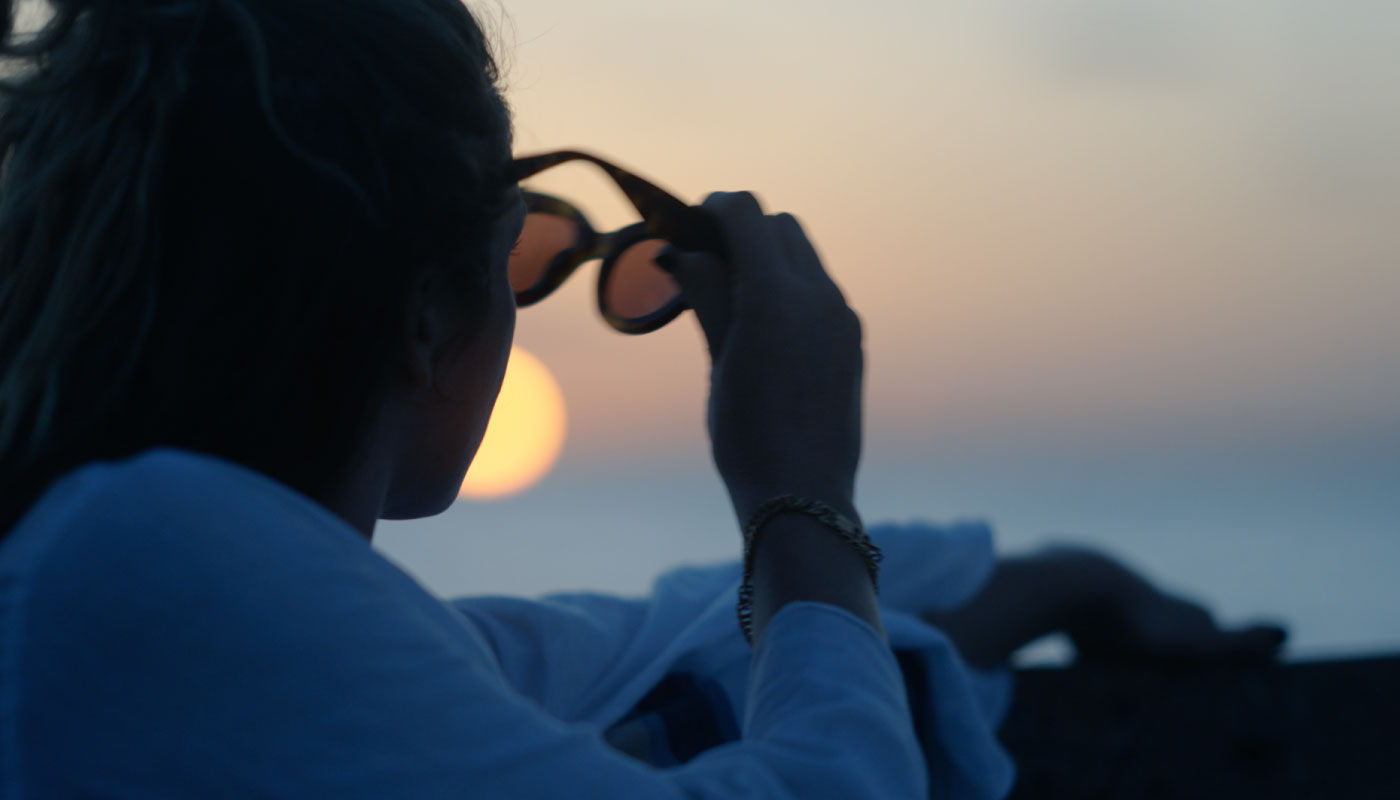 Take a deep breath
Breathe in all the good as your day draws to a close
What will be your perfect day in Xanadu?
Our on-site activities manager will assist our guests in arranging any activity on the beautiful island of Zanzibar.
"In any regard the best vacation experience you can imagine"
Julia
Stay connected
@XANADU-VILLAS
Follow us on Instagram or Facebook for more inspiration, videos and photos.