Press and Reviews
Through its unique design, service, and exclusivity, Xanadu regularly attracts the interest of celebrities, the press, and others. Here, we gather a selection of what other people say about Xanadu.
Jeremy Clarkson in Zanzibar
The nation's favorite motoring journalist, Jeremy Clarkson, writes about Xanadu in his article about Zanzibar.
Condé Nast Traveler about Zanzibar and Xanadu
11 Stunning Photos of Zanzibar's Beaches and Architecture by photographer Aline Coquelle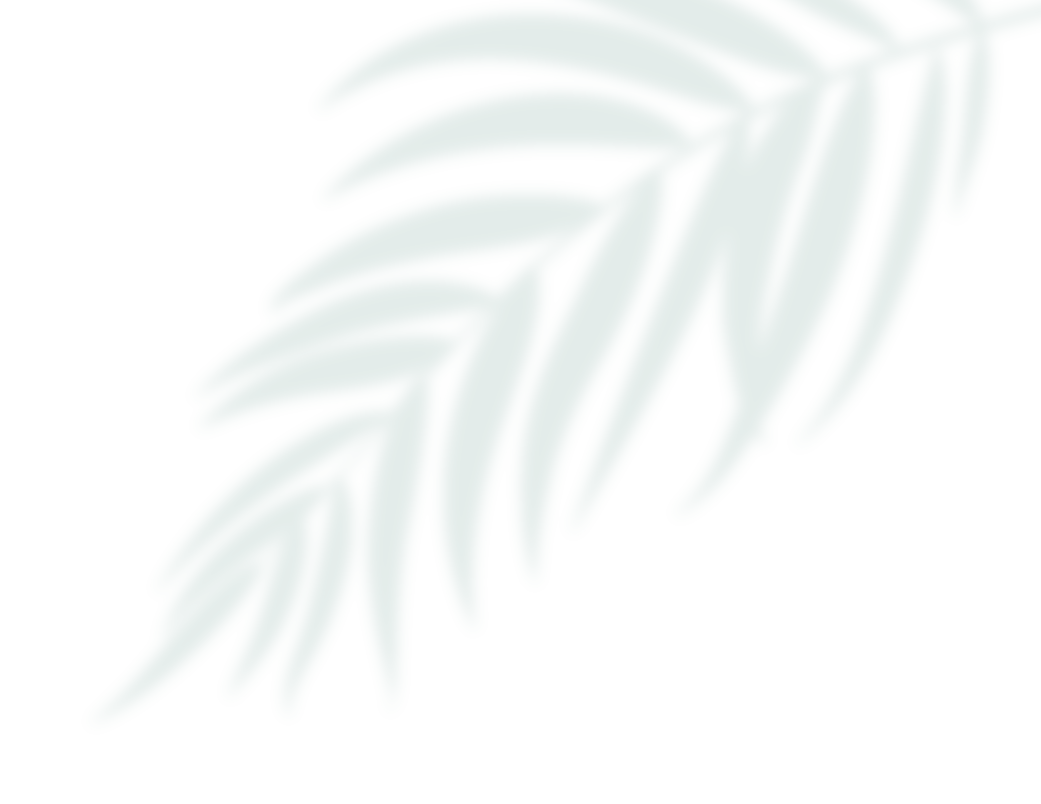 The Telegraph about Xanadu Villas
The Telegraph rates Xanadu in their online article based on different criteria.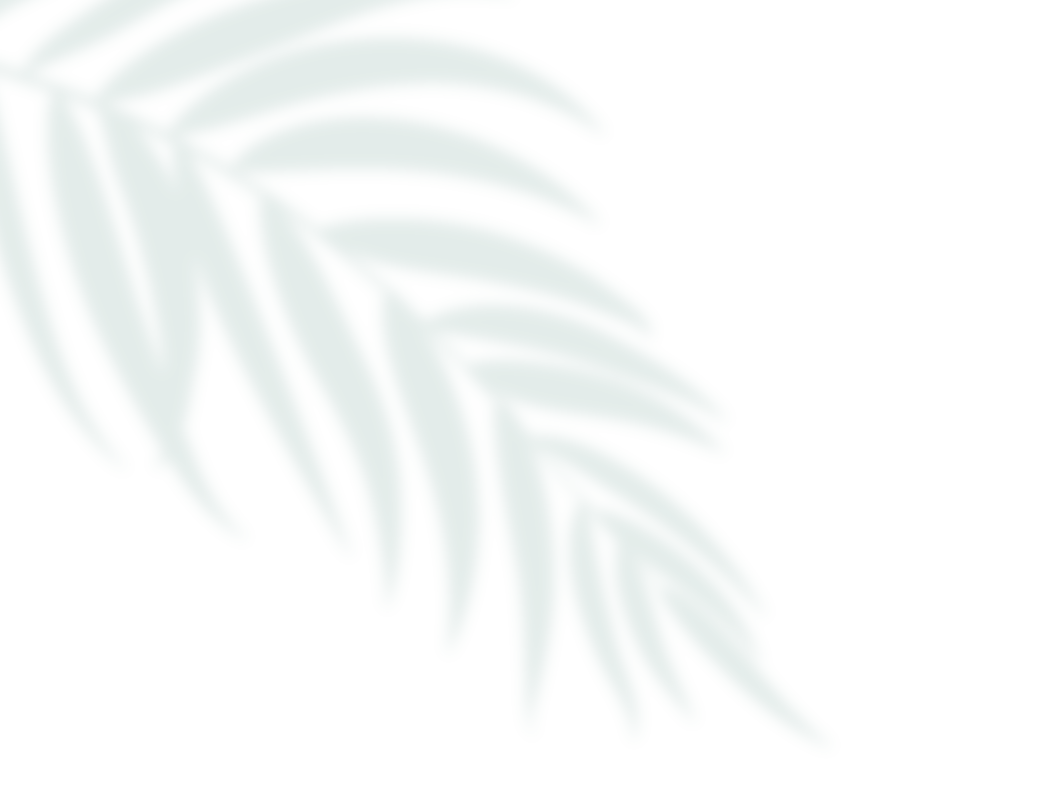 Stay connected
@XANADU-VILLAS
Follow us on Instagram or Facebook for more inspiration, videos and photos.